Dear Friends,

Thank you for your prayers for the people of Tennessee who were so grievously affected by the 50 mile stretch of devastation in and beyond Nashville this week. My friend, Debbie, who lives in Nashville half the year, sent me this update this morning:
"Morning, Jan. What I didn't tell you in the text was the immense response of the people of Nashville. Hands on Nashville, with 25000 volunteer slots, is full. People connected with houses of worship or no connection to anything other than this is home are pouring out of their comfort to help. People are showing up with strong backs (including team members of the Titans and Predators), chain saws, showing up with blankets (it was 29 degrees this am and no electricity in the tornado zones), showing up with ready to eat meals (son Joel is preparing 1500 meals each day), showing up with diapers, flashlights, batteries. Celebrities, including our beloved Dolly (Parton) and Taylor (Swift) and many others, have opened their checkbooks very wide, as have organizations such as the National Football League and the National Hockey League. In Nashville, as we did during the devastating flood of 2010, we show up. In Nashville, We Rise."
By Jon Haworth and Emily Shapiro March 3, 2020, 7:39 PM18 min read
Tennessee tornadoes kill at least 25. More than 150 people were hurt and thousands of homes and businesses were flattened when the twisters hit in the middle of the night.
Thank God for answered prayer as more than 25 thousand people have stepped up and in to physically help the people devastated by this disaster! They are using their money, time, and talents to do what they can to alleviate the suffering and aide those in dire need.
God's Angels
They are angels stepping in to lift the spirits, clean up the debris, and rebuild where possible. They are using their talents to feed the hungry (God bless Debbie & Steve's son, Joel, whose place of business was spared. It had $50,000 worth of food in freezers and storage, and was only 1/4 mile from the tornado's path). Now he is using those resources to feed the homeless and hurting. God bless him! He's one of thousands of angels on earth… God's hands and feet!
Use Your God-given Talents
I wrote this poem this morning while reading my devotionals and Bible and praying for help to arrive in Tennessee – before I saw Debbie's update. It certainly fits the way folks are using their talents in and around Nashville right now.
Use Talents Wisely
God has given each of us
Talents that are unique to us.
Some are singers, others plow,
Others use their funds somehow.

Some are math-magicians – true;
Others are writers, just like you.
Whether science or literature,
Use your talents and be sure
They are developed as your own,
Gaining skill as seeds are sown.
Don't envy others for what they do.
Use the talents given to you.

Moles must dig, and roosters crow,
Unique gifts they use and grow.
Likewise we must search and know
Just what talents from us must flow.

Like a poet who thinks in rhymes,
You might paint or prepare a pot.
Keep your eye on what you've got,
And never try to be what you're not.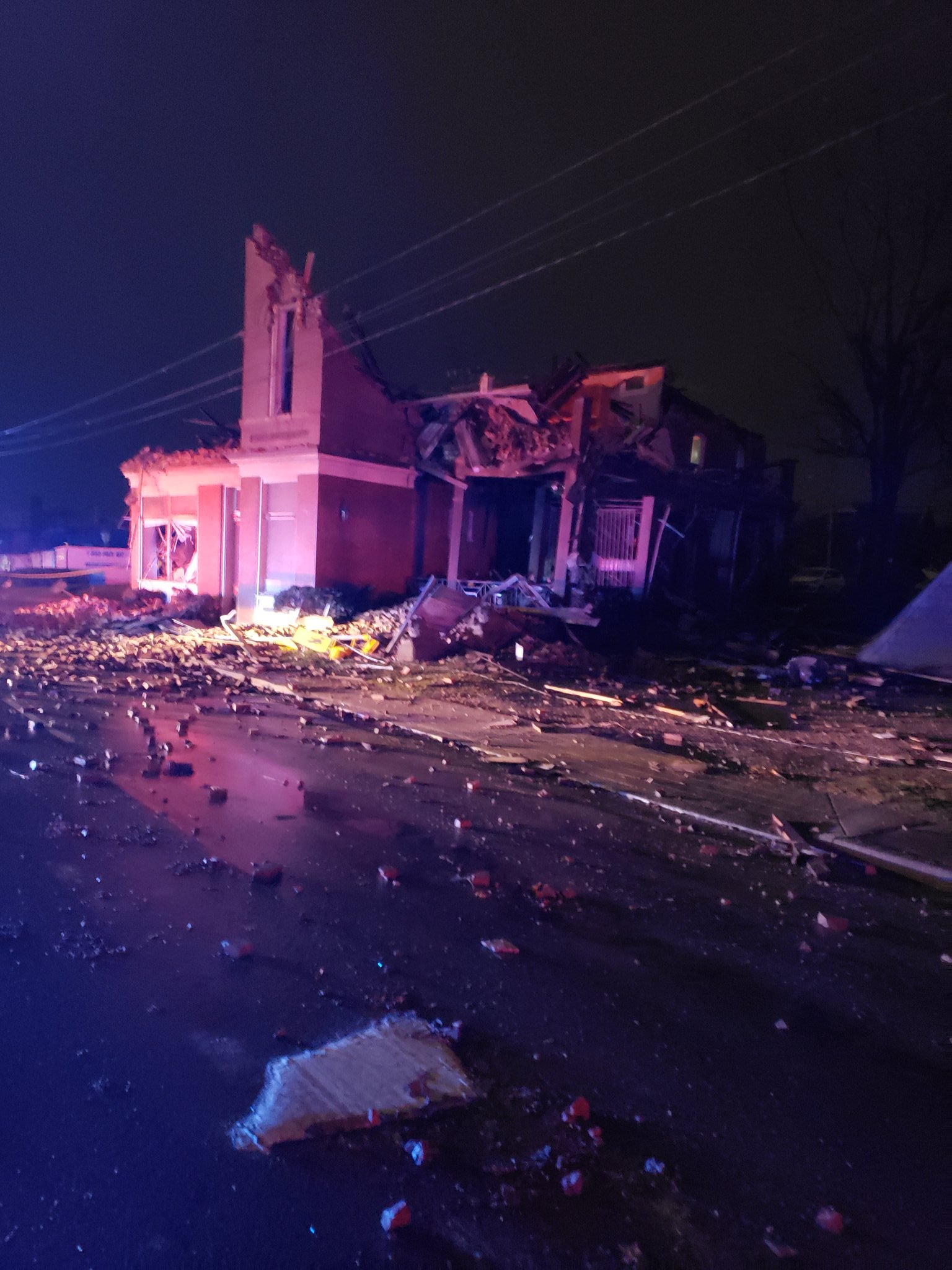 Dear Lord,

In the wake of this devastation, give the people strength and courage. In the aftermath of death and destruction, give the people hope and tenacity.

We know this "ordinary day" in the lives of so many is not "ordinary" in Tennessee. The extraordinary natural disaster has left more than 25 dead, countless wounded, and thousands without home, church building, or business. Some have lost their jobs as the place they worked no longer exists. Please be with these people. Be with the loved ones of the deceased.

We look at today, grateful for sparing our lives, knowing but for Your grace, we might have been in the midst of Harm's Way. We thank You for the miraculous way you saved people, like the teenage girl who was whisked in the gale up and out of her home and dumped under a pile of debris into her neighbor's swimming pool!

We thank you for the rescue workers who pulled people out, for the hospital staff who are working overtime to save lives, and for all those who have stepped up to help by using their time, talents, and money however You placed it on their hearts to do so.

Help us hear, dear God, what You are asking us to do… besides pray. Prayer is a given!

In His Name we beseech Thee,