Heading to Granddaughter's Wedding
Today we are leaving to go to our granddaughter
Faith's wedding in South Lake Tahoe.
We are so happy for Faith and her fiance', Kyle,
and we have them in our prayers.
May they have a long, loving, and beautiful life together!
The wedding is this Saturday, July 20th.
Aren't they a cute couple?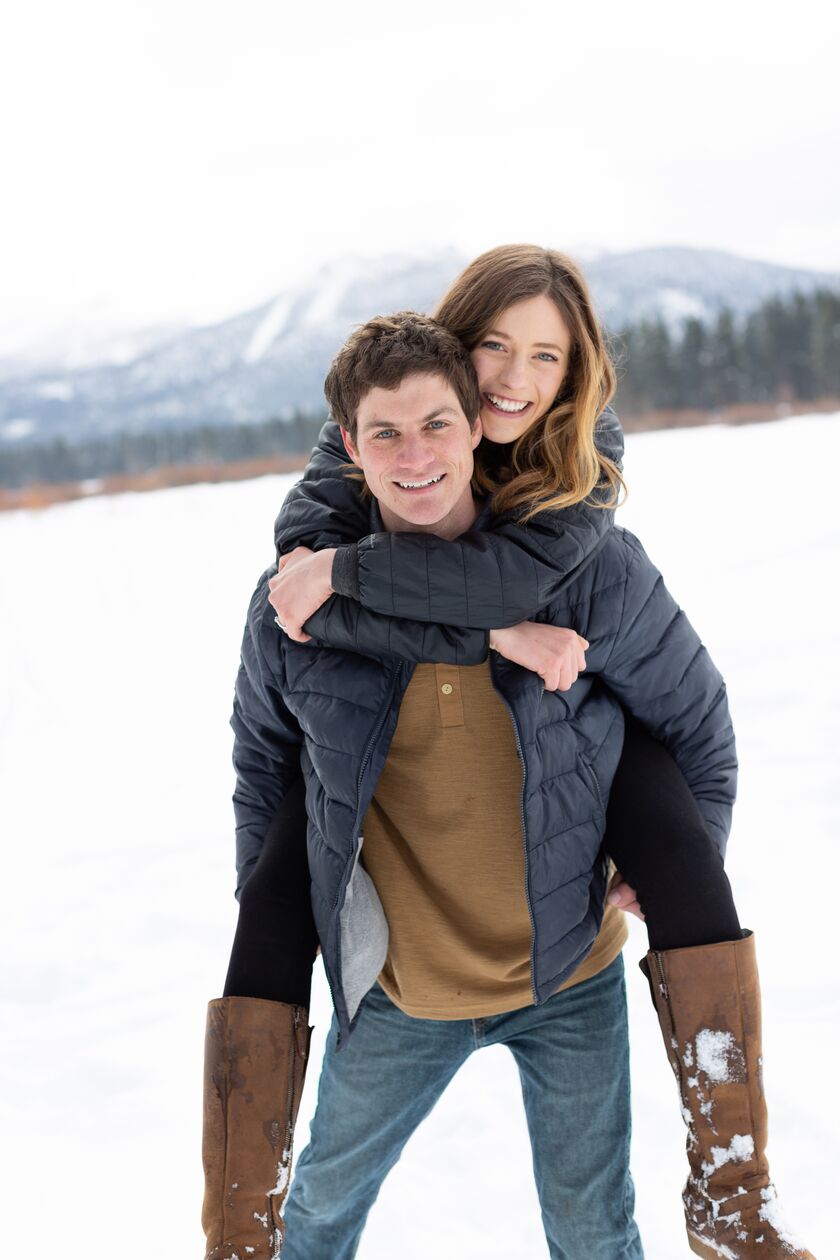 I will try to continue to post daily
during this week away from home…
but if you don't hear from me,
you will understand.
Could be problems with internet connection.
Could be just busy with family.
But, you can be sure,
I will have you in my prayers each day,
dear WordPress friends.
Please pray for our safe travels.
God Bless You!
See ya tomorrow
(I hope).